Swissquote provides depositary and custody services to Malta-based UCITS, AIF, NAIF, PIFs and offshore-based fund structures covering all types of financial and non-financial assets.
Cash flow monitoring
As part of our depositary services, an online fund subscription/redemption account is opened with Swissquote Bank SA
• Maintaining a list of all the bank accounts held by the fund
• Monitoring of the cash movements on funds' accounts
• Ensuring that payments related to subscriptions/redemptions are received/paid and correctly booked
• Daily monitoring of all cash movements
• Ensuring cut-off procedures are respected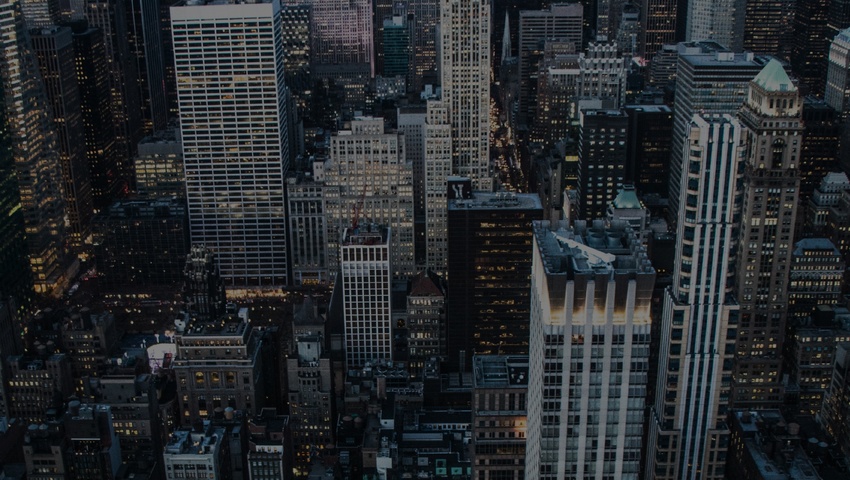 Oversight
_
Swissquote has developed its own bespoke « Custody Tool » for the purpose of ensuring that the following functions are performed in accordance with applicable laws, rules and regulations, the prospects and articles.
• Checks on sale, issue, repurchase, redemption and cancellation of shares
• Checks on calculation of unit values
• Checks on the valuation process performed 
• Checks to ensure that consideration is remitted within established time-limits
• Checks to ensure that income is properly accounted for and applied correctly
• Checks to verify that any performance fees and payments have been calculated and settled correctly
• Monitoring compliance with investment restrictions and leverage limits
• Carrying out authorised instructions, provided they are not conflicted
Instrument custody
_
Swissquote provides investment managers with the flexibility of either:
• Executing via the Swissquote global securities trading services for settlement and safekeeping on an STP-basis; or
• Executing via 3rd party brokers for settlement and safekeeping on a DVP-basis 
All instruments must settle and be safekept with Swissquote Bank SA, as our preferred sub-custodian. Custodial accounts are entirely segregated and held « off-balance sheet ».
Naturally, all custodial accounts are frequently reconciled ensuring a high degree of portfolio accuracy. As depositary, we perform due diligence on any appointed sub-custodian, reconciliations and on-going monitoring in order to minimise the chance of fraud and negligence.
Our state-of-the-art technology also delivers efficient processing of corporate actions directly to the fund online custodial accounts.
Other assets safe-keeping
_
As depositary, Swissquote is very well positioned to handle private equity, real estate and loan funds. Safe-keeping is restricted to verifying the ownership of all underlying fund non-financial assets (other assets) on a look-through basis, where applicable, and maintaining records.
Custody reporting
_
As an integral part of our depositary services, quarterly custody reports are physically presented to the fund board of directors during board meetings.
Furthermore, an annual custody report is presented to the scheme for inclusion within the statutory audited annual report, where required.